LYO Credit (LYO)
LYO Credit (LYO) is the utility token of the LYOPAY Ecosystem. Use LYO for purchasing flight tickets, paying transaction fees, staking, and more.

LYOCREDIT (LYO)
$
24 Hour Trading Vol $
99% Zokyo Audit Report
LYO's smart contract security qualifications got a 99% rating from Zokyo.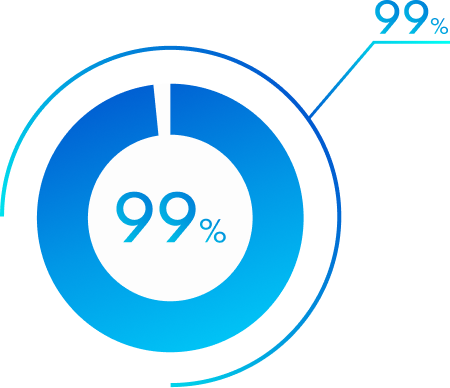 Token Technology
LYO Credit (LYO) is based on the BNB Chain. The BEP-20 smart contract allows transactions in the ecosystem and records balances in its wallets.
Using the BNB chain enhances the liquidity of the token and reduces the risk of contracts being broken. BNB complies with tech and protocol standards, is widely acceptable and extremely reliable.


Token Timeline
Coming Soon...
2 June

Event One

It will be as simple as occidental in fact it will be Occidental Cambridge friend

5 June

Event Two

Everyone realizes why a new common language one could refuse translators.

7 June

Event Three

If several languages coalesce the grammar of the resulting simple and regular

8 June

Event Four

Languages only differ in their pronunciation and their most common words.